ABOUT PET PRANA
---
PET [pet]: particularly cherished
PRANA [prah-nah]: the energy connecting all elements of the universe
​
WHO ARE WE?
Pet Prana offers intuitive pet readings, dog training, and mindful marketing services that honor the bond between pets and their humans.
​
Our pet services are premised on Translating Beyond Behavior(SM), a proprietary process that interprets your pet's behaviors to gain insight on specific energetic patterns and blockages in specific chakras that are ready to be acknowledged and healed. When we release and replace these bigger energetic patterns with our animal companion's help, we heal ourselves, bringing in more harmony and balance to all relationships in our lives. Businesses that want to honor the bond between pets and pet parents also benefit from this philosophy through our marketing services.

---
WHAT MAKES US UNIQUE?
Most pet training programs focus on basic obedience training with the addition of mental stimulation, but do not address a major component affecting your pet's behavior: energy. Our approach is multi-dimensional. We believe that pets act as mirrors reflecting back to us bigger energetic patterns in our lives, which may no longer serve us. When we acknowledge, heal and release these patterns, it becomes evident in our pets' energies, attitudes, and behaviors, and our lives more broadly.
---
WHY DOES pet prana deliver superior results?
Whether you are looking for a dog trainer, pet reading or better message for your business, these three guiding principles help us deliver superior services across the board:
Traditional Obedience Training
It is necessary to leverage the fundamentals of traditional positive reinforcement training to teach our animal companions better behaviors. ​
​Animals as Mirrors
Our animal brethren provide mirrors to help us move past energetic patterns and gain insight into deep universal truths. ​
Energetic Healing
Only after an energetic pattern is acknowledged can it be processed and healed, allowing harmony, balance, and growth to take its place.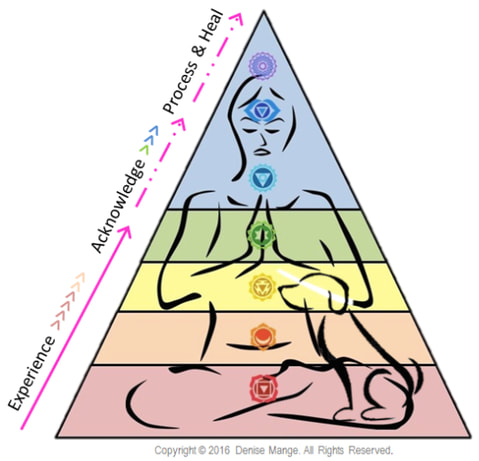 ---
Copyright (C) 2016. Denise Mange. All Rights Reserved.